For purchases or additional information contact:
Larry Garwood
700 Valerie Drive
Raleigh, NC 27606
Phone: (919) 233-8272
Email: info@photonicenergetics.com
Internet: www.photonicenergetics.com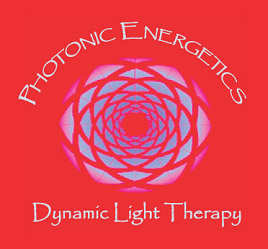 The information and product presented on this website represent the state of the art and is consistent with current scientific research. However, this website and product have not been reviewed or approved by the FDA. It is recommended that a competent, professionally licensed health care professional be consulted for diagnosis or treatment of any significant health concern or disorder.